Gainsbourg (vie héroïque)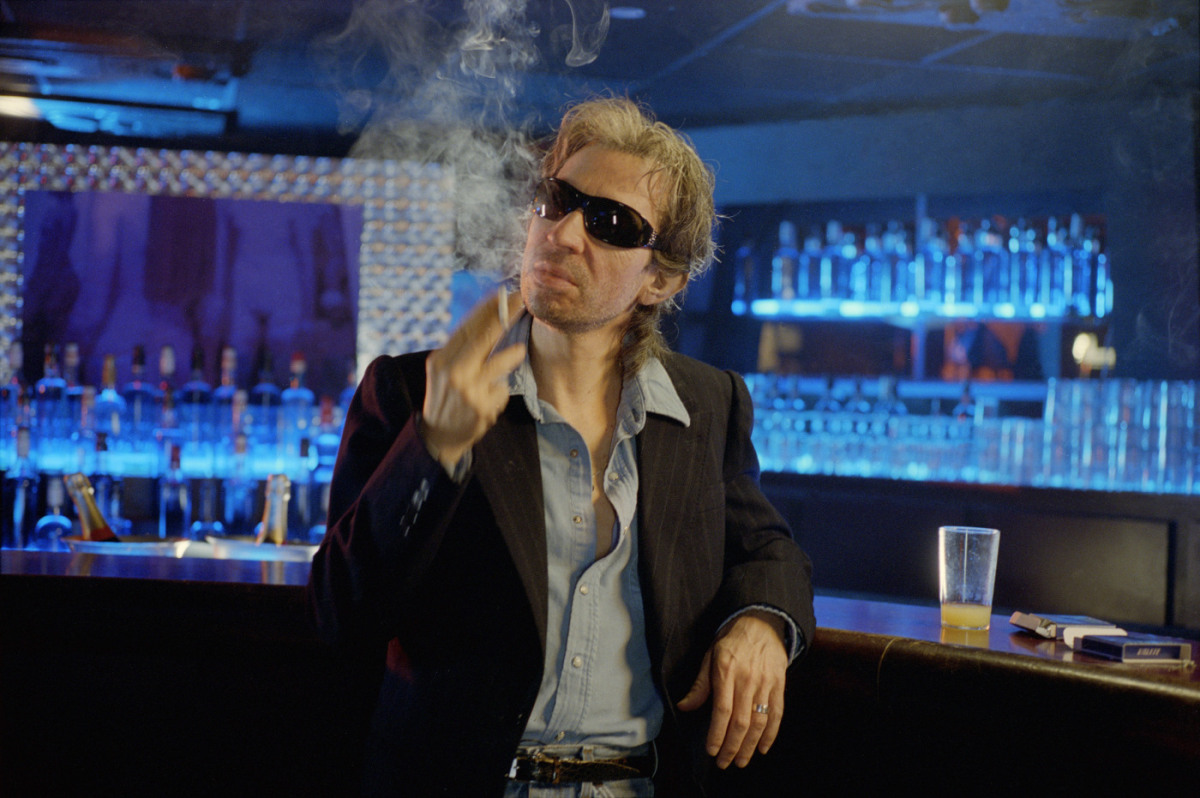 A few days ago I discovered that the opening night of the CPH PIX film festival also featured a sneak preview of the long-awaited French Serge Gainsbourg biopic Gainsbourg  (Vie héroïque). So I went – attended the opening reception and a small awards ceremony before the film began.
Being a fan of Gainsbourg, it's quite enjoyable to watch his life story and the many anecdotes come to life – and Eric Elmosnino's resemblance to both the young and the older Gainbourg is no less than stunning. The film starts out on a surprisingly light-hearted note, turning slightly darker after Gainsbourg's heart attack and his subsequent adoption of his familiar desperado/bad boy character.
Throughout the film, dreamlike visions break away from the otherwise realistic storytelling – Gainsbourg is followed by strange commedia dell'arte character, representing his "shadow" side – and he grows a cabbage head (in reference to his "L'homme à tête de chou" album). I wasn't convinced by these not too subtle Verfremdung effects, used mainly to make some obvious points in a rather heavy-handed way. In fact, I don't think magical realism is the best option for a biopic, anyway…
To be far, the movie may be self-contradictory, but so was Gainsbourg himself. Clearly the work of an admirer, the film presents this awkward and talented outsider as fascinating as ever – and while it may not answer any questions, it shows a healthy respect for his work.
As a movie, it's at times slightly disappointing – but as a monument to a great artist, its heart is definitely in the right place.