Franz Ferdinand at Loppen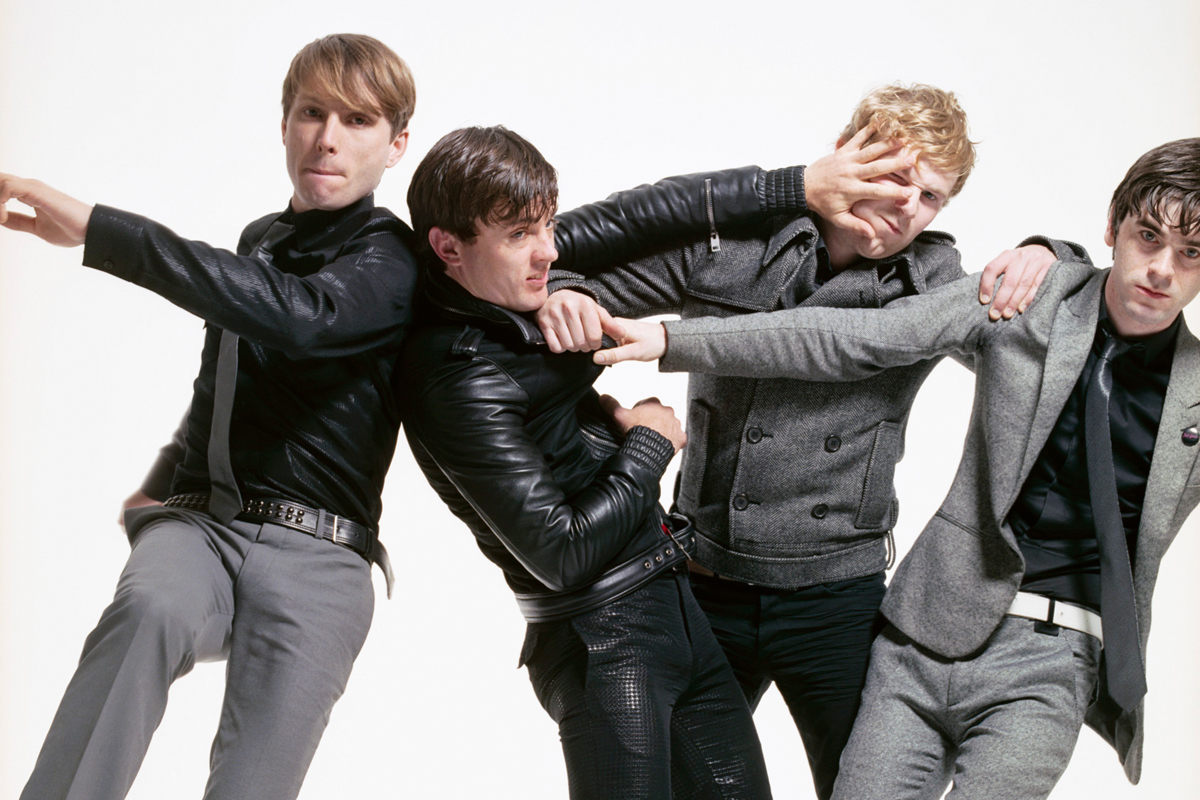 Few bands have been surrounded by more media hype than Glasgow-based Franz Ferdinand. But tonight I saw them at Loppen, and my verdict is clear: They are brilliant: A funky indie groove delivered with intense energy – and the kind of melodies that catch you instantly, but that you can actually listen to again and again.
Claus and Lars (from Neon Machine) and I even had a chat with Nick, the Franz Ferdinand guitarist, afterwards – a nice and cheerful young man. Little did we know that a few days earlier he had punched Eminem's bodyguard in the face. Rock'n'roll!